Augmented Reality is a technology that gives you the ability to experience digital content in the real world. With AR, your smartphone's camera can provide an interactive surface for games, videos, and even educational experiences. Here are some of our favorite new augmented reality games on Android!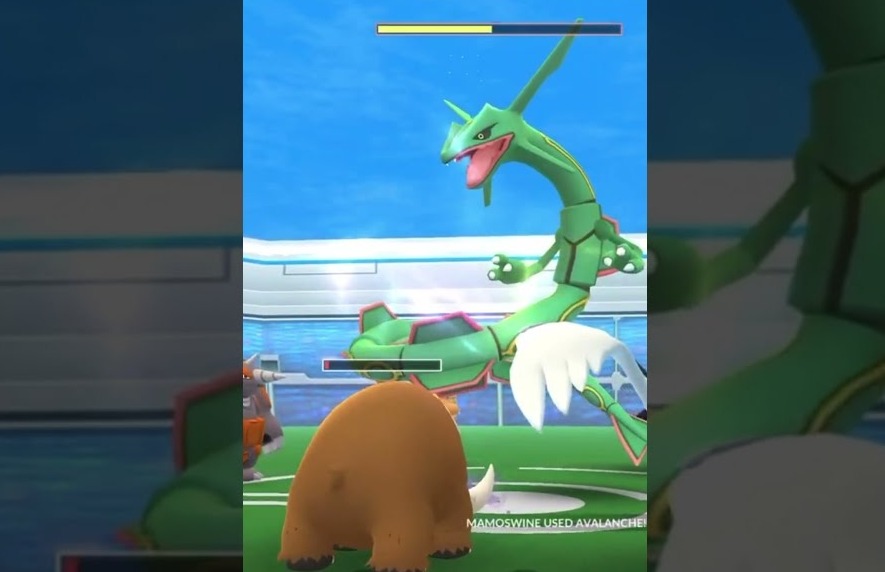 Pokemon GO is an augmented reality game developed by Niantic for iOS and Android devices. The game was released in most regions of the world in July 2016. In the game, players use a mobile device's GPS capability to locate, capture, battle, and train virtual creatures, called Pokemon, who appear on the screen as if they were in the real world. The game supports in-app purchases for additional in-game items.
As any Pokémon fan knows, there is more to the world of Pokémon than just catching them all. Trainers across the globe are discovering new Pokémon as they explore the world around them, and Pokémon GO is the perfect way to join in on the fun. The global gaming sensation has been downloaded over 1 billion times, and it allows Trainers to catch Pokémon in the real world.
In addition to catching Pokémon, Trainers can also complete their Pokédex, journey with their Buddy Pokémon, compete in Gym battles, and team up with other Trainers to catch rare Pokémon.
Do you have what it takes to be an architect? Find out with WrldCraft, the free game that lets you design and build houses, castles, and more in augmented reality all around the Earth. With stunning AR graphics, you can explore the world around you and see other players' creations placed all around the Earth.
You can play by yourself or team up with friends to see who can build the most impressive structures. There are also many different game modes to keep things interesting. And if you get tired of building, you can always switch over to the bonus pirates multiplayer game and have some fun looting and pillaging instead.
This game is very much like the popular Pokemon Go, though it comes with a different theme.
The wizarding world is in trouble and it needs your help! A magical calamity has befallen the world and it's up to you to answer the call to help the Ministry of Magic restore balance. Harry Potter: Wizards Unite is a real-world augmented reality (AR) game that allows you to interact with the wizarding world in a new way.
If you're a fan of the Harry Potter and Fantastic Beasts series, then you'll be excited to hear about a new way to experience the wizarding world – through augmented reality (AR). With cutting-edge AR technology, you can relive some of your favorite moments from the series, encountering hundreds of magical artifacts, creatures, people, and memories along the way.
What's more, you can discover the magic in your own neighborhood as unique real-world points of interest are transformed into magical Inns, Greenhouses, and Fortresses.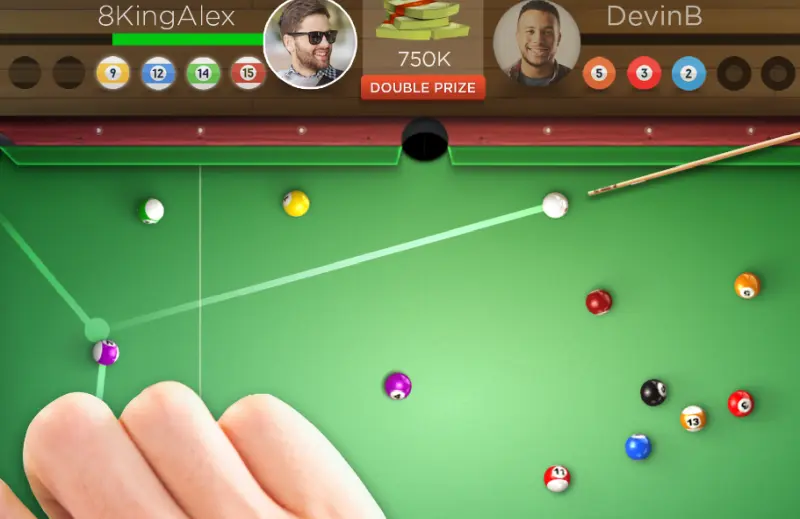 Kings of Pool is the premier pool experience. We've taken classic 8 ball pool and given it a modern and sophisticated upgrade. Every detail has been passionately debated and carefully designed to present you with a game that is simple to learn, addictive to play, and incredible to look at. Kings of Pool features realistic ball physics and stunning 3D graphics.
AR mode is fully customizable using your custom table felt and decals. You can spawn a life-sized table on any surface. The mode is fully customizable and easy to use. You can also join forces with friends in clubs and build up cash to become the richest billiards player in the game. Kings of Pool is the ultimate pool game for anyone who wants to improve their skills, have some fun, or make some money.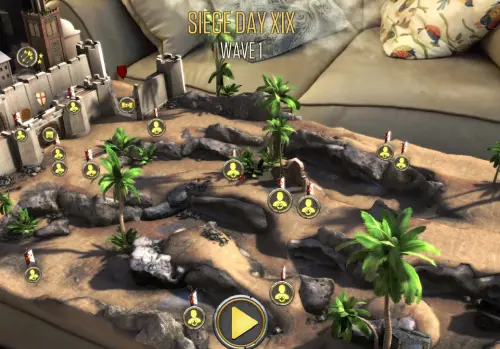 Knightfall™ AR is an immersive game that puts you in the middle of the action, allowing you to physically move around the battlefield and launch attacks. Using Google ARCore technology, the game brings the experience right to your table! With highly realistic graphics and sound, you'll feel like you're in the midst of battle.
The engaging gameplay lets you place and upgrades a variety of defenses, and the Photo Mode allows you to snap pictures of your favorite characters in action. Knightfall™ AR is a great way to learn about this fascinating time in history while collecting beautiful viewing pieces.