Who wouldn't fall in love with Mario Kart Tour's challenging gameplay that is packed with laudable rivals and obstructions? Playing it means expecting for tons of excitement and infinite entertainment for hours!
Developed by Nintendo, Mario Kart Tour is a racing game available both for Android and iOS devices for free. If you've played Mario Kart games before, you can have an idea about what this game offers, though with some twists.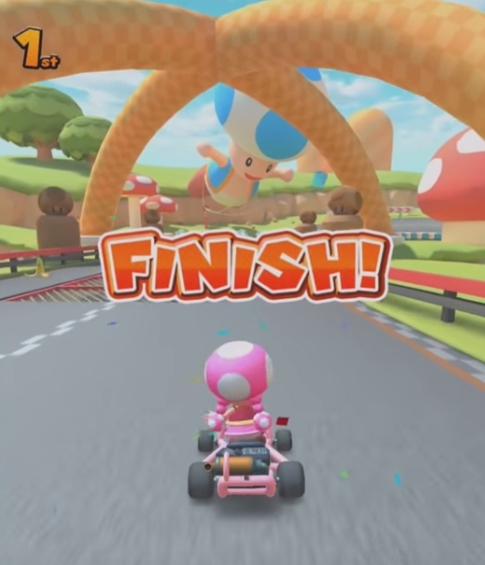 In this article, allow us to share with you the best tips you can use to outshine other players in the race and be on top of the leaderboard.
Choose a control scheme that suits you best
First of all, select a control scheme that maximizes your pleasureand suits well to your playing style. Novice players will need to choose between the Drift and Simple method, although the latter is much more recommended due to its excellent steering capabilities.
Choose your kart, driver, and other elements strategically
Pay close attention when picking your champion since each has its own characteristics and qualities. Some could perform well on racetracks while others do not, so choose carefully. Likewise, you'd need to select a kart beforethe races.
Perform tricks
Just like other mobile games, players will receive gold coins as a form of reward every after the race completed. However, the amount of coins you can earn will depend on how much performance points you get all through the race. So, make sure to maximize your performance points for you to earn more valuable rewards.
Aim for the rocket start
This feature from Mario Kart Tour game provides your driver a specific advantage over the other kart drivers. At its name suggests, your kart willfly onwardsimilar to a rocket.
Collect grand stars
Get as many grand stars as possible for you to progress on new game levels. While these are not powerful as you expect, they have an essential purpose in your entire game.
Defend or attack with the use of buffs
As you advance to the game, more and more items will be unlocked, including the mushrooms, green shells, eggs, bananas, and bombs. You will need these and more items to win the race.
Take advantage of the rubies
Rubies are among the important currencies in the game Mario Kart Tour. You can earn it by completing challenges and cups. Use it for firing off the green pipes and eventually, earn rewards.
Take the bonus challenges
One appealing characteristic of this game is its generosity. You will be blessed with rewards and bonus features to make your whole gaming experience more amusing and pleasant.
Purchase necessary items at the shop
Ensure to check the shop every now and then to get the best items available on sale for your gliders, drivers, and karts. Spend your coins wisely. Purchase items which you know would be of great assistance in your current and future kart race.
Whether you are a first time player or a Mario Kart expert, these tips will help you race directly to the top!