Bubble Shooter is one of the most popular games in the world, but with so many different versions out there, it can be hard to find a game you like. I love playing bubble shooter games but I am bored of the same old ones. There are so many new and exciting games that have been released in recent months!
We have compiled a list of some of the newest and best Android Bubble Shooter games for your enjoyment!
Angry Birds POP 2: Bubble Shooter is the latest installment in the Angry Birds franchise. The game features the same Angry Birds characters that fans know and love, but with a twist: instead of flinging birds at pigs, players must use them to solve bubble-popping puzzles.
As players complete levels, they will unlock new Angry Birds characters, each with their own unique special abilities. In addition to the main puzzle gameplay, there are also boss levels in which players must defeat enemies to progress. With over 200 levels to play, Angry Birds POP 2: Bubble Shooter offers hours of fun for both casual and hardcore gamers alike.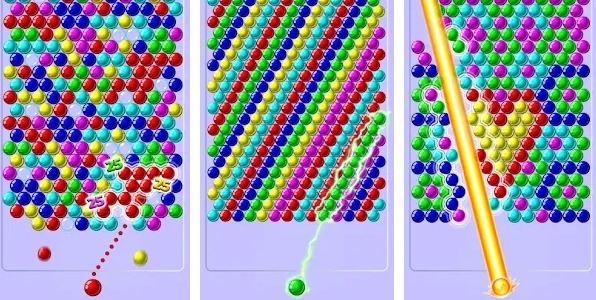 Bubble Shooter by Ilyon is an addicting game that is perfect for people who love bubble shooters. The goal is to match colors and pop bubbles. There are three different modes to choose from and the game also has a colorblind mode.
The leaderboard and achievements add to the challenge of the game. The rewards are also great. You can either add or remove them with an in-app purchase. The game is free to play but also offers an exciting paid option.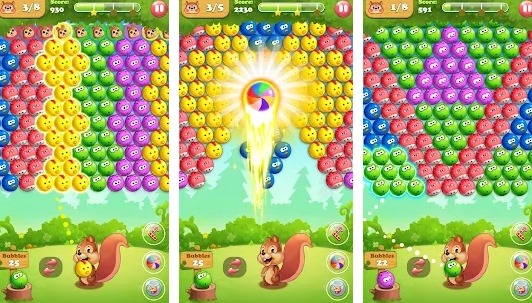 Bubble Shooter 2 is an addictive and challenging bubble shooting game that is sure to keep you entertained for hours. The objective of the game is to match and shoot bubbles to save the baby squirrels. You can log in every day to get free and amazing items to use in the game, and collect keys on Neverland to open treasure boxes.
There are also special boosters and bubbles to help you pass the hard levels. The game features enchanting graphics and beautiful music, and it is easy to sync across different devices by connecting to Facebook. You can also challenge your friends and see their progress. Bubble Shooter 2 is free and easy to play, but hard to master. There are more than 500 levels, with even more new levels coming soon!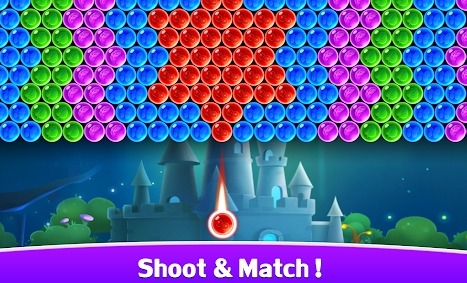 Bubble Shooter Legend is an addictive bubble shooter game with 920+ puzzles. It's easy and fun to play, but challenging to master. You can easily pop the bubble with an extension line and watch the points rack up. Bubble pop with lightning bubble and enjoy the satisfaction of clearing the screen.
The 4 special boosters help you get a high score, and the cute dragon pups add an extra element of fun. With over 920 levels to play, there is something for everyone. The easy-to-use controls and simple gameplay make it perfect for all ages.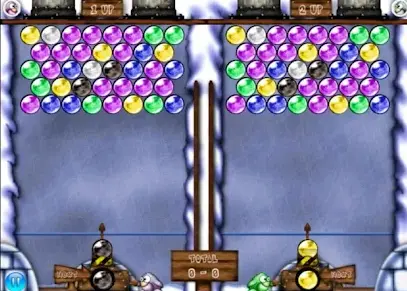 Frozen Bubble is a classic puzzle game that has been ported to Android. The objective of the game is to clear the screen of bubbles by forming clusters of three or more bubbles. There are three game modes: continuous Arcade, classic Puzzle, and versus play.
The game has no ads or in-app purchases. Frozen Bubble for Android requires minimal permissions to support WiFi and Bluetooth network multiplayer.