If you feel like you just can't get enough of detective games, then this list is for you! This list will provide a variety of different types of games that are sure to keep any player entertained. So if it's mysteries and crime solving that gets your heart pumping then there's something on this list for every type of player.
Professor Layton and his assistant Luke are back in an all-new, puzzle-filled adventure! When Dr Andrew Schrader, Professor Layton's friend and mentor, dies under mysterious circumstances, the two set out to solve the mystery. What secrets does Elysian Box hold? And what is waiting for them on the luxurious Molentary Express? Don't miss this exciting new installment of the Professor Layton series!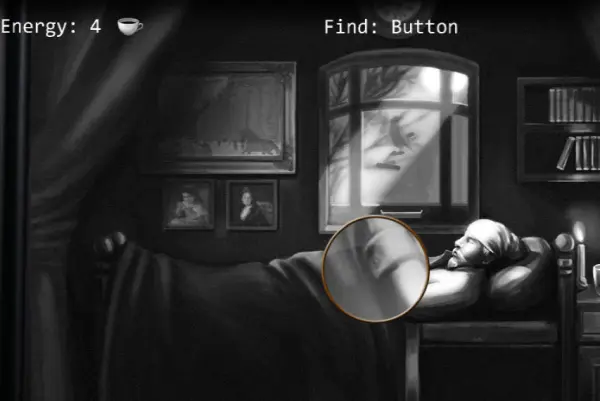 Who Is The Killer? is a detective game based on the classical English detective rules in the tradition of Sherlock Holmes. The plot of the game is complicated and not everything is obvious at this time. You can find some parallel mystery stories, but only one will lead to the killer. Everything is needed to prevent new murders and find the killer!
Enjoy a thrilling adventure, explore mystery murder locations, decipher puzzles, and gather clues! Do everything that is needed to prevent new murders and find the killer! Who Is The Killer? is a game that will keep you guessing until the very end.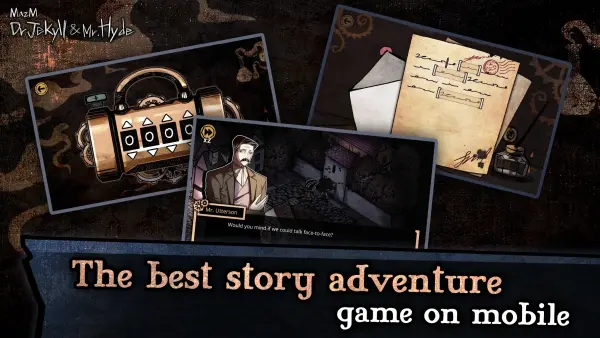 Jekyll and Hyde's original story is set in 19th-century London. Chasing clues from crimes and unraveling the mystery through the Adventure Game. This is MazM's third Story Game. Experience firsthand the cat and mouse game.
The visual novel-style story game is based on Jekyll & Hyde's original story. The player takes on the role of a detective, investigating crime scenes and Jekyll & Hyde's laboratory, in order to progress the story. The player will also be able to make deductions by analyzing evidence collected during their investigation. Depending on the player's choices, the story will branch off into different endings.
Beat Cop is a point and click adventure pixel-art game that was recently ported to Android.
Step into the shoes of Jack Kelly, a former detective who has been framed for a murder, in Beat Cop. Explore New York City's darkest corners and uncover its secrets as you try to find the truth behind this terrible mess. With your new boss treating you horribly, your wife being a money-sucking spawn from hell, and the mafia after your head, things are definitely complicated in Brooklyn. But don't forget about writing tickets and reprimanding pedestrians – that's part of the job!
Beat Cop is an exciting, nonlinear story game with multiple endings. Framed for a crime you didn't commit, it's up to you to clear your name and find out who did this. As you investigate, you'll discover missing puzzles that hint at a larger conspiracy. But be careful – some things should never be brought to light. With thrilling '80s cop show vibes, Beat Cop is sure to provide hours of pulse-pounding action.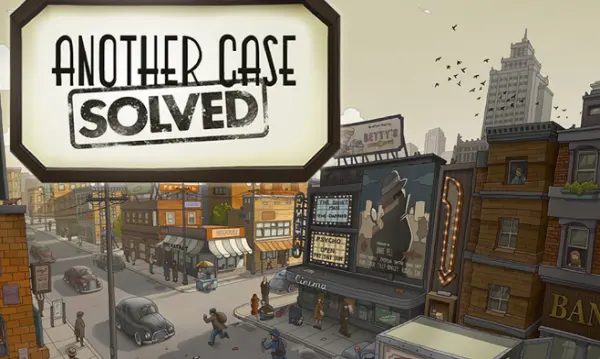 Another Case Solved is a mystery game for Android and iOS devices where you play as a private detective tasked with solving a series of quirky cases. The game features multiple styles of gameplay, including matching clues, identifying suspects, and tracking down hidden items. There are also tons of story-driven cases to keep you hooked on this sugary sweet mystery.
You can take on minor cases in your spare time to keep yourself in business and transform your humble office into a vibrant workplace with new furniture that will increase your detective skills.
There are also 75 Google Play Game Services achievements for your hard detective work. Another Case Solved is a great game for anyone who enjoys mysteries or puzzle games, and it's sure to keep you entertained for hours on end.