An Android emulator allows you to play games and use apps on your computer that are designed specifically for the Android operating system. This makes gaming so much better thanks to a large screen and better controls you can use. As you would expect, there are a lot of emulators out there and now we will list the 5 ones that are stunning.
BlueStacks is the most popular Android emulator. We liked the simplicity it has. You can download and set it up within minutes. Also, you can have and use multiple accounts. The next best thing is the resource use. This emulator will put a very little of stress to RAM and CPU so it will even run on older PCs. It is fast as well and it comes with keyboard mapping, it is super-fast (6 times faster than S9+ smartphone) and it supports all games and apps.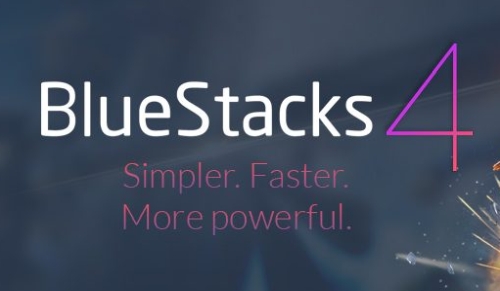 Pros:
Easy to use
Fast
Stable
Use fewer resources
Cons:
Despite the weird name, this is an emulator as well. It is free and comes without any ads. The best thing is the support of all sorts of games. We must add the fact this emulator is designed for gamers and it is the most popular for PUBG and similar developments. You can use controllers, assign different controls and you can use all the apps you like. Downloading, installing and using the emulator are all simple actions that don't have to be explained. Keep in mind that it will use a lot of PCs resources.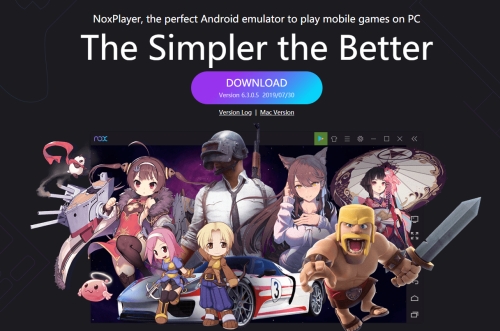 Pros:
Stable
Best for gaming
Advanced features
No ads
Cons:
Uses a lot of resources
Obsolete UI
Ko Player is a free emulator that is designed for gamers and that can be used on all computers. The user interface is extremely simple but functional. You can also use keyboard mapping and create multiple accounts. The emulator offers basic features and it targets newbies or those who want simplicity.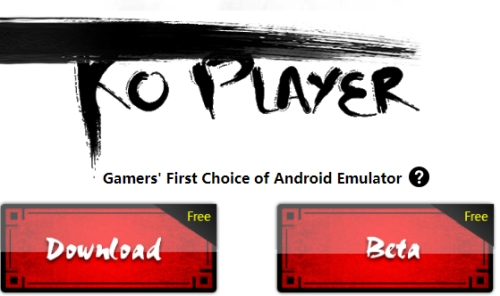 Pros:
Easy to use
Simple design
Any Android device can be set
Free
Cons:
Genymotion is a different type of an emulator. It is developed and used by developers so it has a bit different characteristics. First of all, it supports Android Studio and allows you to set any Android device you like. Advanced features are more focused on developing and testing apps.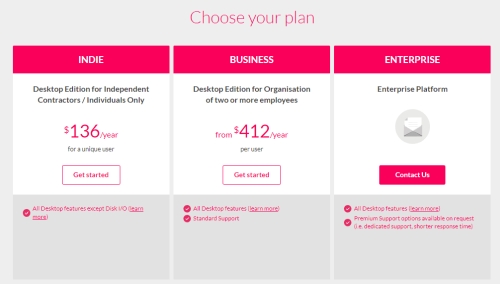 Pros:
Runs on PC and Mac computers
Great for app testing
Relatively easy to use
Intuitive design
Cons:
Isn't suitable for gaming
Some features are complicated
Paid
Remix OS
Believe or not this is a full Android operating system. You can install it on any PC and you will get the same experience as Android users get. This also means that you can use it for all the apps and games and also get the complete Android UI.
Pros:
Complete Android system
User interface
File manager
Great for all productivity apps
Cons:
Big size
Complicated to set up
Conclusion
These 5 Android emulators are the best and you will probably use them at some point. Pick the one you like and start enjoying the full Android experience.