Mobile technology has come a long way since the days of the first generation of Android phones. As the devices become more powerful, they can play more high quality graphic games like console games smoothly.
Titan Quest has captivated lots of RPG fans since its release 2006. This mobile port is the complete edition with all DLCs and patches. You get to experience an adventure in the game Titan Quest, explore new places and fight against enemies.
The gods cannot defeat the Titans, so you need to be a real hero. Your success or failure will decide the fate of people and Olympians. With your custom-created hero, you can explore mystical and ancient worlds in different places like Greece, Egypt, Babylon, and China.
You will battle with mythical beasts at famous places like the Parthenon, the Great Pyramids, and the Hanging Gardens of Babylon. You will also meet villains from Greek mythology. Some places you can go are Europe and North America. You can also find Atlantis on your journey.
You have to fight enemies that are bigger and stronger than you. You will win if you keep fighting. Along the way, you will find pets who help you fight the enemies. Find things with special powers that will make you better and help you on your journey.
Features:
All DLCs included
IMMORTAL THRONE – In the world of the Immortal Throne DLC, you will meet villains from Greek myths and fight with heroes such as Achilles. You must interpret prophecies from a blind seer, cross the River Styx, and use tricks to win this dark adventure.
RAGNARÖK – In the uncharted lands of northern Europe in the Ragnarök DLC, you'll brave the realms of the Celts, the Northmen, and the Asgardian gods!
ATLANTIS – In this DLC, there is an explorer in the game who wants to find the mythical kingdom of Atlantis and will do anything to get there. One of the ways he can get there is by finding something that was lost in his diary, which is located in Greece.
All patches and updates made it a lot better so that you can have the best gaming experience of this game ever.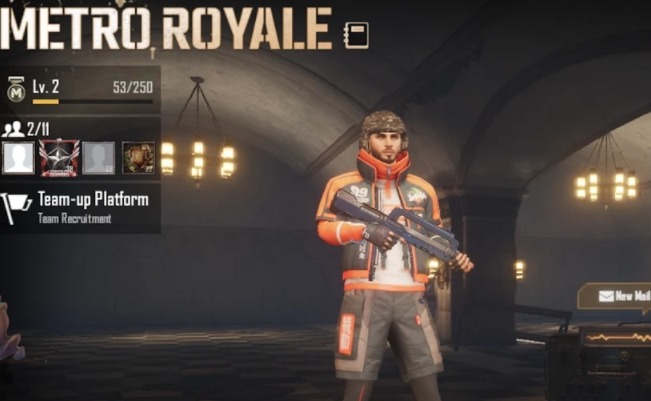 PUBG Mobile is basically the same as PUBG PC, but with mobile controls. Although the controls can take some getting used to, PUBG Mobile is a very faithful adaptation of the PC game. Fighting it out against 99 other players to be the last person standing on an island can get quite hectic here, and you'll never run out of new weapons or places to explore.
With a variety of firearms and attachments at your disposal, you'll need to be strategic in your approach if you want to be the last one standing. The game features a variety of maps, each with its own unique terrain and weather conditions, adding an extra layer of challenge to the already intense gameplay.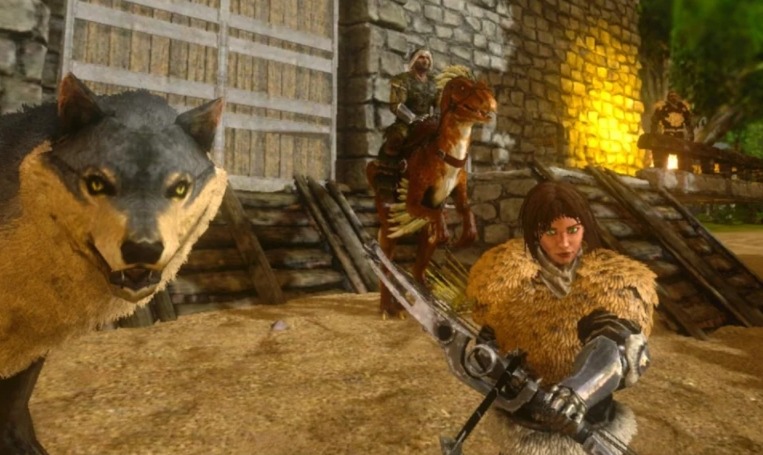 ARK: Survival Evolved is a mobile game that challenges you to survive on a mysterious island full of dinosaurs and primal creatures. Start out alone and unarmed, and you must gather resources and craft tools to build shelter and hunt. You can also meet up with other players and friends to form tribes and work together to build colonies of survivors.
The game features 80+ dinosaurs, which can be tamed, trained, and ridden by players. In addition, there is a huge persistent world to explore, with many different ecosystems to discover.
Players can also craft weapons, clothes, and shelter, and build entire villages or cities. The game can be played alone or with friends, making it a great option for those who want to experience survival in a truly immersive way.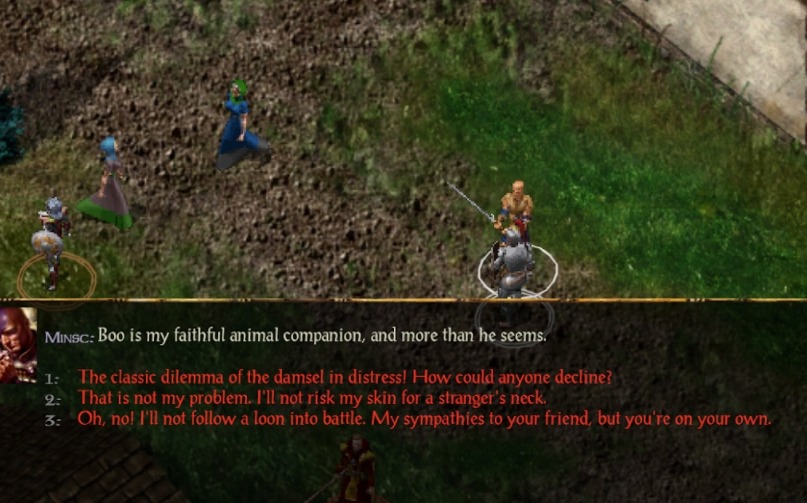 Baldur's Gate: Enhanced Edition is the classic 1998 RPG – enhanced for modern adventurers. Customize your hero, gather your party, and venture forth in this open-world epic where every choice matters.
This game is optimized for tablets and not recommended for phones with screen sizes under 7 inches. Baldur's Gate: Enhanced Edition contains the original 60-hour adventure, as well as the following additions: 75+ hours of content, a slew of exciting changes to the original game (a more user-friendly design, dynamic zooming, and other improvements).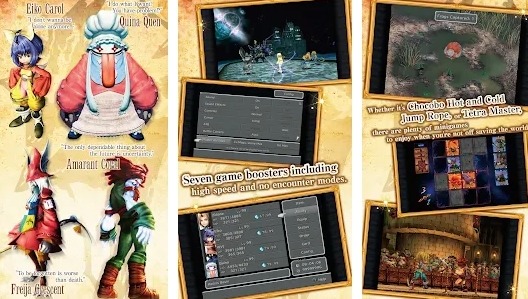 FINAL FANTASY IX sold over five million copies worldwide when it was originally released in 2000, and now it's available for Android! You can relive the adventures of Zidane and Princess Garnet in the palm of your hands, without any additional fees or purchases.
The story follows Zidane and his theater troupe as they kidnap Princess Garnet, only to find out that she actually yearns to escape the castle. Through a series of unusual circumstances, she falls in with Zidane and sets out on an incredible journey.
With updated graphics and new gameplay features, this classic RPG is sure to please fans old and new. Players can now learn abilities by equipping items, and when fully mastered, these abilities can be used even without equipping items. This allows for nearly endless customization options.
Additionally, the Trance gauge has been added, allowing players to fill it as they sustain hits in battle. When fully charged, their characters will enter Trance mode, granting them powerful new skills! And finally, Synthesis has been added, letting players combine two items or pieces of equipment together to make stronger items.