In the Second Galaxy game, there are four types of classes available. Each one provides a different sort of gameplay. Regardless of the type of classes you choose, you have the capability to empower your pilots through spending the points you have earned. Choosing the right classes is the key to become successful in playing this game. Therefore, we will be going to show the tips for choosing the best classes.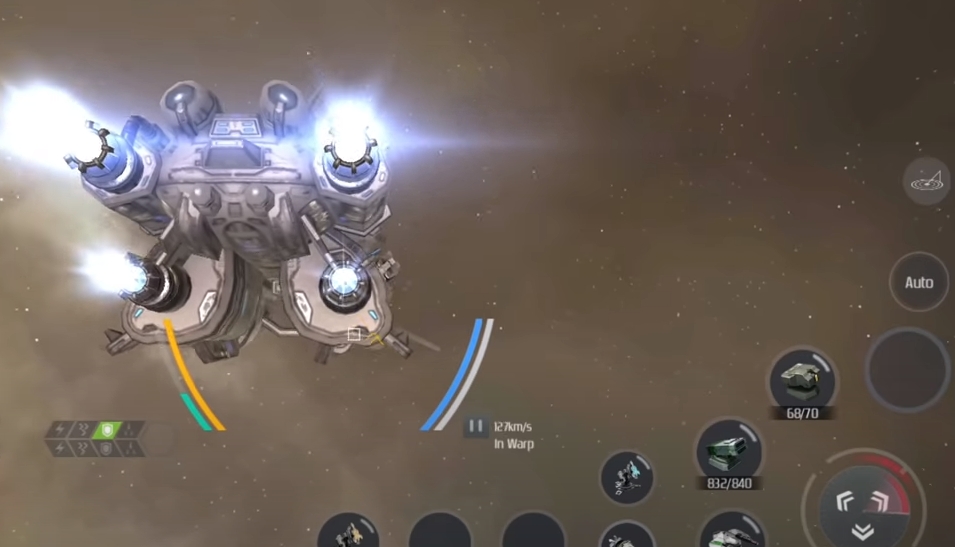 Solider Class
Usually, casual and newbie players choose soldier class. Because soldiers are experts in combat in this game, you have to have the best class ideal for a fight. Soldiers have the utmost level of research in the development and production of weapons, and while you can explore freely to other fields, the number of upgrades and enhancement to exploration on weapons will take a lot of time to finish.
So, if you decide to become a soldier, prepare to make sacrifices as you are required to be engaged in the battles constantly in battles and in the front lines. Soldiers can be built in many ways, but always think of improving more your weapon as each weapon has its strengths and weakness.
Explorer Class
The immensity of virtual space in this game is full of wonder that awaits you to discover. Any type of class can go on traveling around the stars; however, no one can voyage better than explorer class. While you yearn for quests and missions which involve battle, not all include dogfight. Because some of these are about traveling around the space, the explorer class makes it easier to reach places due to their skill in a better propulsion system. Explorer class has a higher level in research and capable of detecting targets as well as enemies easily.
Scientist Class
This class does better in developing modules and ships, which helps in getting your shields better. Ship production is challenging than generating modules; being able to generate your own ships is more economical than purchasing one. Also, scientists who do extremely well in shield improvements, as well as creating ships, can also triumph in the fight by outlasting the ship of the enemy.
Like engineer class, scientist class is also a lucrative venture considering your capability to generate amazing ships compared to other types of classes. You can trade this to others through posting, or you can also donate it to the soldiers who want compensation for the losses in combat.
Engineer Class
This is proven to be better than a scientist; engineer class is endowed with generation and progress of the energy system as well as module creation for ships. Because modules are easier to generate compared to ships, the credits you are able to produce can be restricted by the number of hours you put on in this game.
As long as fighting prowess is a concern, engineers are not par with the offensive soldier power as well as the defensive capability of the scientists, the engineers build also lag behind with regards to accuracy opposed to explorers. With lots of energy supply that powers up weapons and shields, you can be successful in this game.