MEmu android emulator is a great option for those of you who want to experience the Android OS without having to buy an expensive phone. It has many similarities with the original operating system and it allows you to play games, watch videos, surf on the internet and use all sorts of apps as if they were native ones.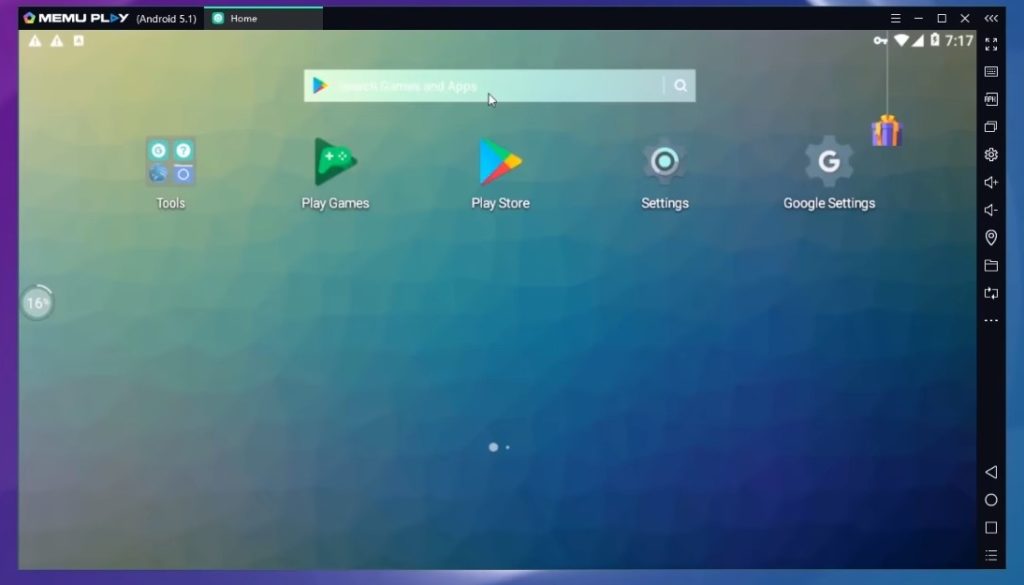 The only thing that can't be done is making phone calls or sending texts because this app doesn't have any functionalities other than providing you with a window into your favorite mobile OS.
However, if all you need is an environment where you can access apps from Google Play Store and surf the internet freely while running multiple programs simultaneously – then this software will suit all of your needs!
MEmu is an Android emulator that can be installed on PC to run Android apps.
It has a user-friendly interface.
The installation process is easy, you just need to download the installer from the MEmu website and then follow the instructions.
You can customize your virtual machine by installing certain apps or games onto it before running them in order to get a better experience.
There are many other features offered by MEmu that make it worth downloading for anyone who likes using their phone but wants more out of their device than what they currently have available to them.
Is MEmu completely free?
Memu is completely free to download and use. You also don't have to worry about any ads because this software is completely ad-free!
The only thing you need to take care of are the apps that it installs onto your computer – they'll be downloaded from Google Play Store in order for them to work properly.
Minimum requirements
x86/x86_64 Processor (Intel or AMD CPU)
WinXP SP3 / Win7 / Win8 / Win8. 1 / Win10.
Windows DirectX 11 / Graphics driver with OpenGL 2.0.
Hardware Virtualization Technology (Intel VT-x/AMD-V) shall be enabled in BIOS.
Minimum 2GB of system memory.
Minimum 2GB of hard disk free space.
Is MEmu good for low end PC?
If your PC is not too old, it should work just fine. If you have an older computer and would like to know if Memu will be compatible with that, please refer to the minimum requirements section above – those are what we recommend in order for things to run smoothly.