Ever wanted to be a video game developer or just get your hands on the newest and best new android games? Check out these top picks for some of the most popular physics-based Android games. We've included a mix of different types that will suit any gamer's tastes, from casual puzzle games to fast paced action titles. These are all free (or have in app purchases) so you won't have to spend anything but time playing them!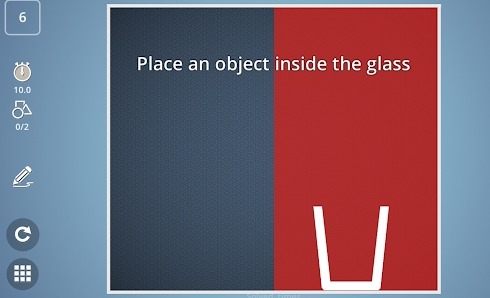 Brain It On! physics puzzles are deceptively challenging. They may look easy at first, but once you start trying to solve them, you quickly realize how tricky they can be. But that's what makes them so much fun! These puzzles are the perfect way to flex your brainpower and see how far you can push yourself. And with new puzzles being added all the time, there's always a new challenge to keep you coming back for more.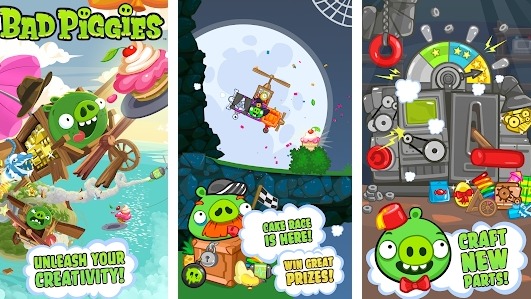 The Bad Piggies are back, and they're after the eggs! Can you help them build the ultimate flying machine and get to their destination? This time, they're on a quest to find the fabled eggs of the golden bird. To do this, they'll need to build all sorts of contraptions to get them there.
You'll need to help them out by creating machines that can fly, drive, and crash their way to the eggs. With over 200 levels, and more being added all the time, you'll have your work cut out for you. But if you can help the Bad Piggies get their hands on those eggs, you'll be in for one wild ride.
Get three stars to unlock more levels, and try building a new device or steering in a different direction if you're having trouble achieving all the objectives. With free updates coming up, you'll never get bored of this pork-tastic game! And with over 200 levels, there are hours of pig-crashing, exploding, and flying fun to be had!
Despite this game's lack of music and flashy graphics, it is still a must-try for gamers. There are no sound effects in the levels except when you hit objects or other characters on your way which makes them more immersive because there aren't any distractions while playing, unlike most games where I can hear everything around me from walking feet to clicking buttons pressed by someone else outside my screen who has been controlling their avatar since before we started our session together-I mean gameplay!
If you're looking for a fun and simple 2D game to play, you can try this Survive The Bridge game. In this game, you'll need to navigate your car across several bridges that are falling apart. Though it's not available in its most polished form just yet, playing Survive The Bridge is absolutely fun. And, to top it all off, the game's trailer showcases a great sense of humor that is sure to attract players.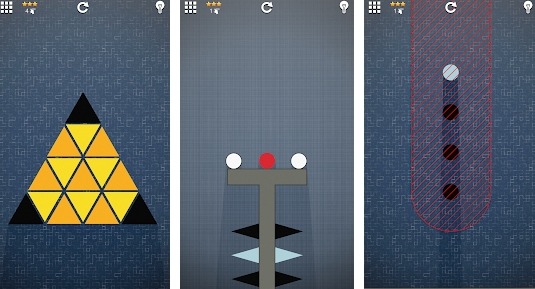 Shape your way to victory in Shatterbrain, a physics puzzle game that will keep you coming back for more. In this game, your goal is to solve physics puzzles by drawing shapes. But be warned – these puzzles are not for the faint of heart.
With dozens of levels to challenge you, Shatterbrain will put your problem-solving skills to the test. But that's part of the fun! Can you figure out the best solution for each puzzle? compete against friends and strangers alike on the leaderboards, and see who can shatter the competition.